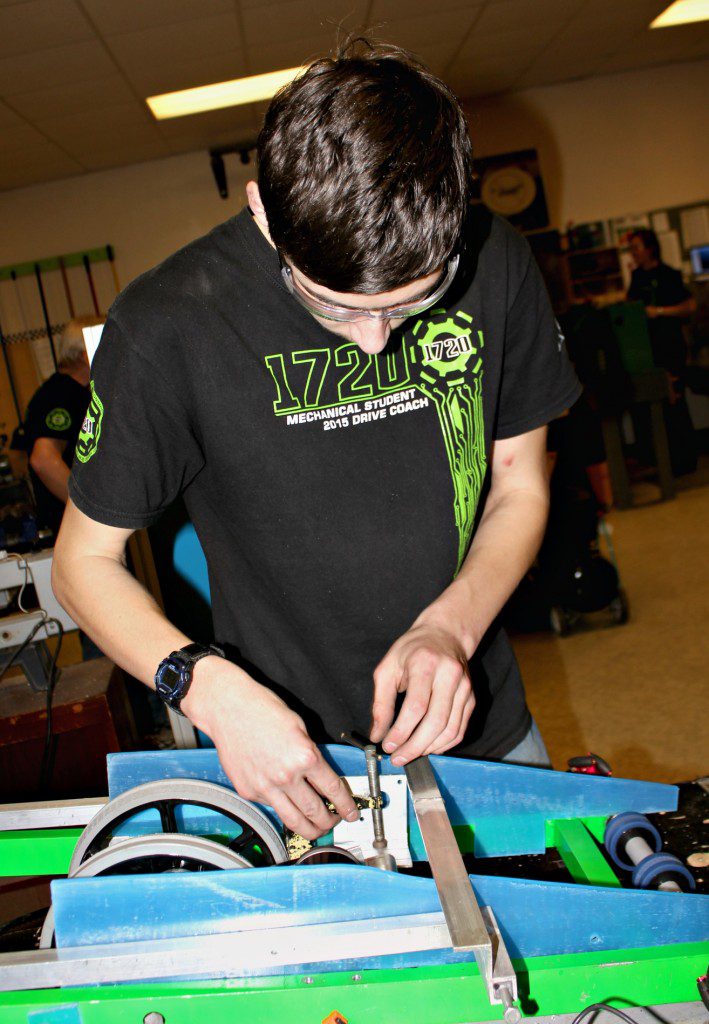 Here at the PhyXTGears headquarters things are coming together excellently, as the team works hard to reach their goal. The chassis has been assembled and painted, the shooter mechanism is functional, and all of the game pieces have been built.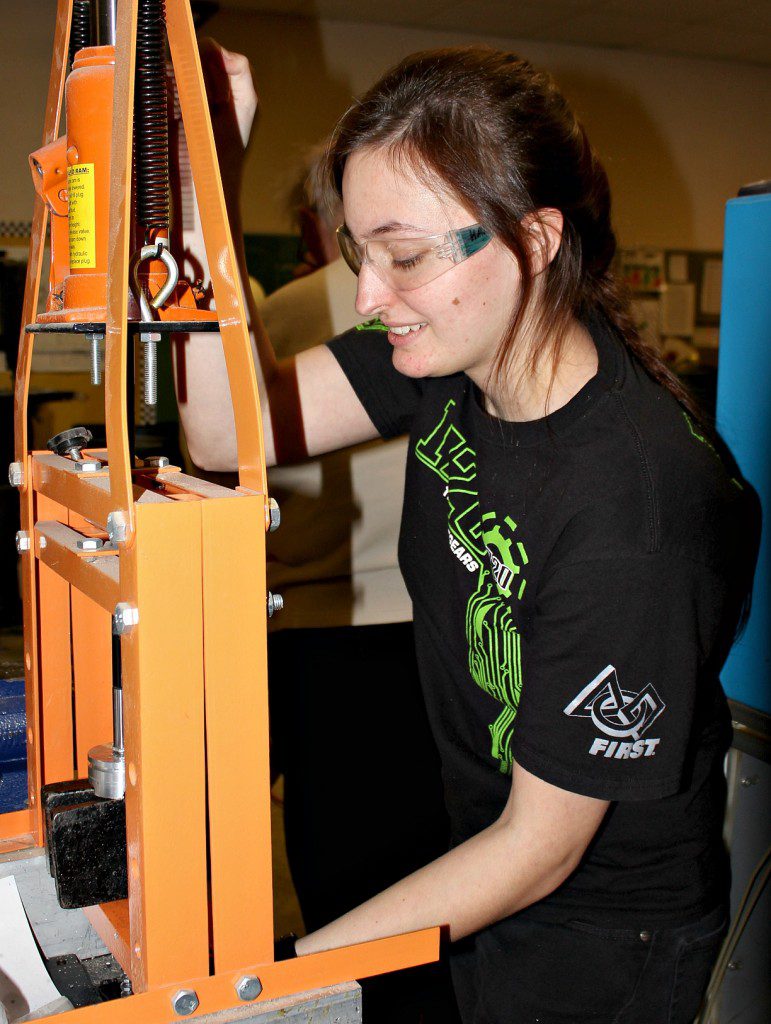 The team works quickly as "Bag and Tag Day" grows ever closer. While the animation team has been modeling character designs, the media team has submitted the Chairman's award. This  is a prestigious award that explains the accomplishments of our team from the past 5 years. To the FIRST teams, winning the Chairman's award would be like winning an Oscar or the Nobel Peace Prize.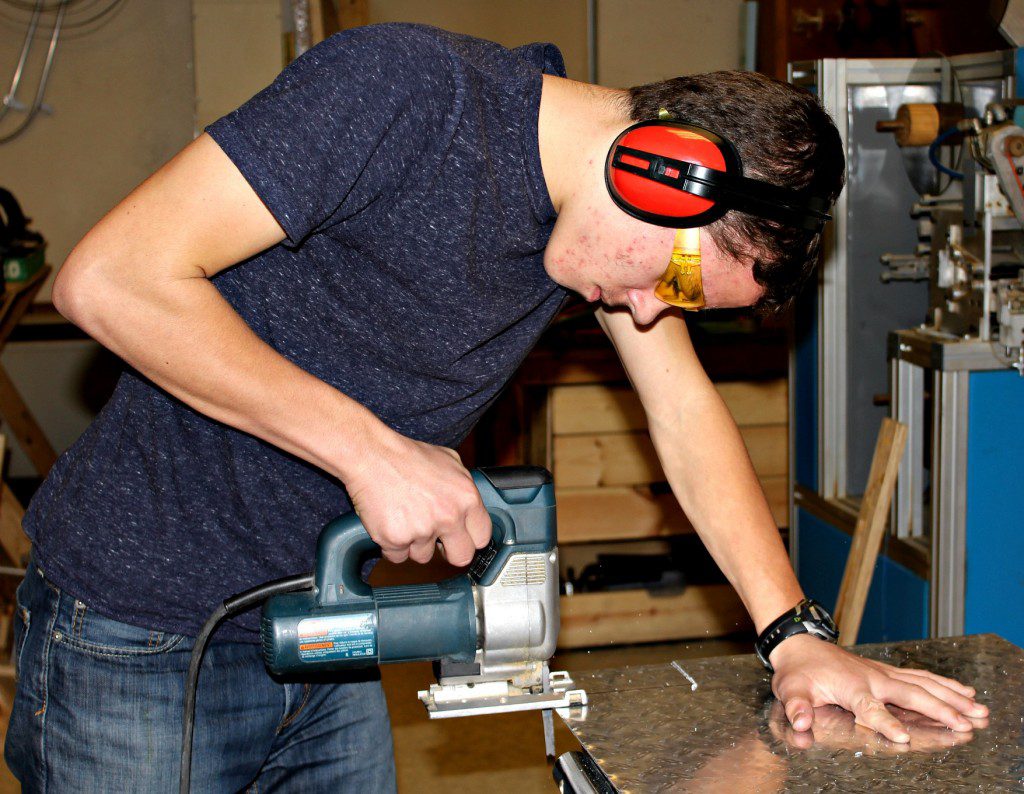 The entire team looks forward to our first competition of the year.