We wouldn't be a functioning team without our amazing mentors and awesome parents. Thank you!
Board Members:
Team President – Shawn Van Ness
Team Vice President – Mike Koch
Team Treasurer – Julia Schlenker
Team Secretary – Lisa Ritchie
Board Member – Steve Dalcher
Board Member – Justin Charette
Board Member – Todd Lail
Board Member – Open
Mentors:
Electrical Mentor
Justin Charette
Todd Lail
David Gillenwater
Mechanical Mentors
Mike Koch (Lead Mentor)
Steve Dalcher
Todd Lail
David Gillenwater
Moriah Schlenker
Mary Petitte
John Pugsley
Media/Marketing Mentors
Shawn Van Ness
Frank Braswell
Ashley Cougill
Lydia Cain
Programming Mentor
Scouting/IT Mentors
Sam Struck
Shawn Van Ness
Woodworking Mentors
Ian Blair
David Wyatt
Mary Petitte
Brian Dyer
Stacey Gillenwater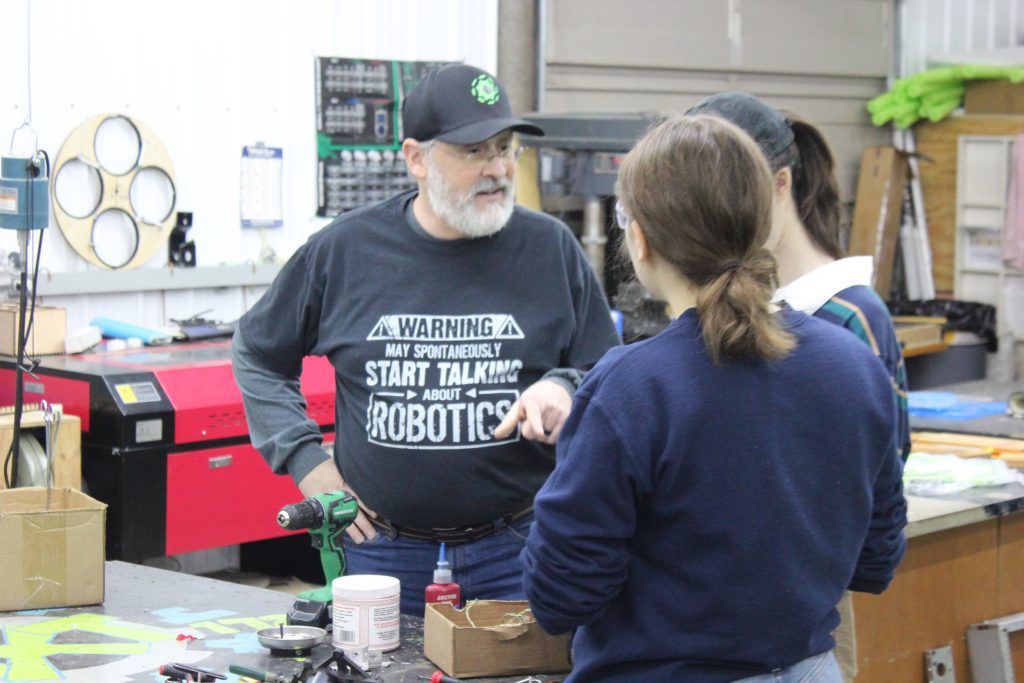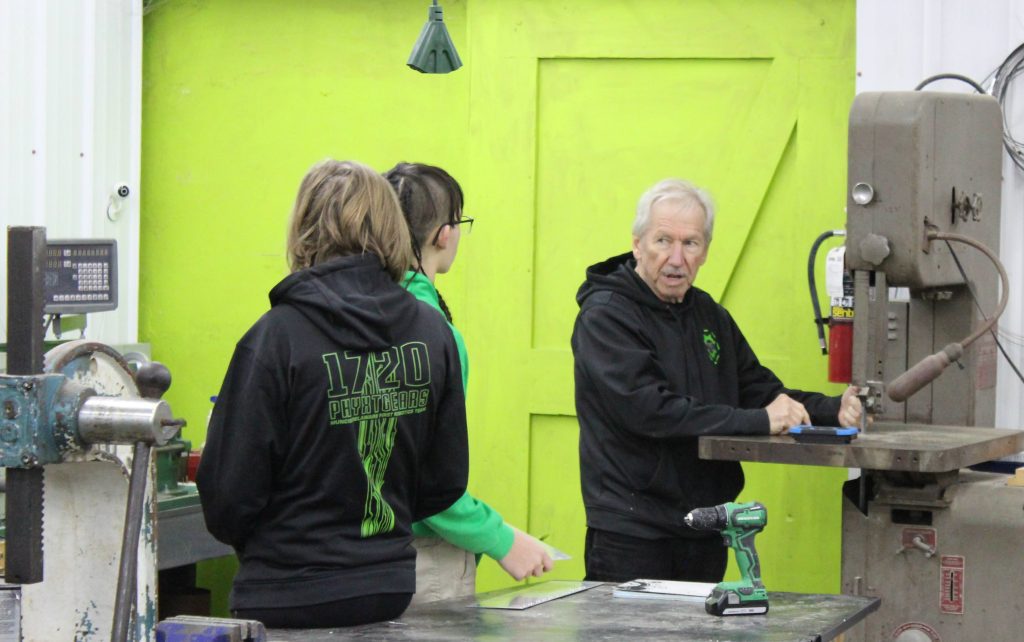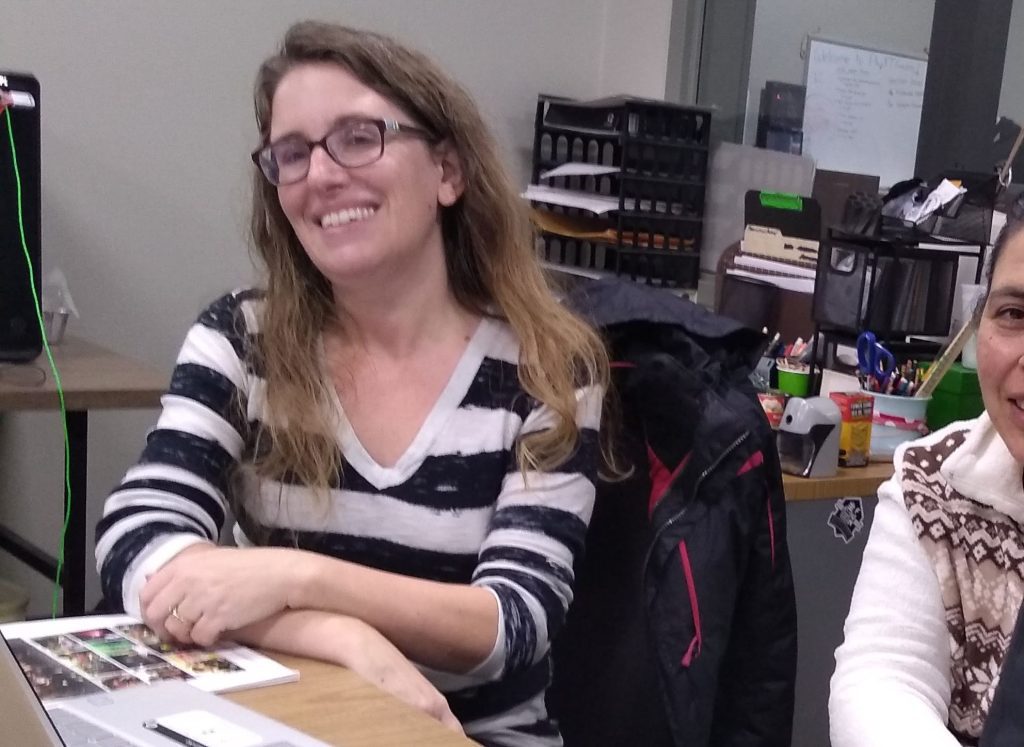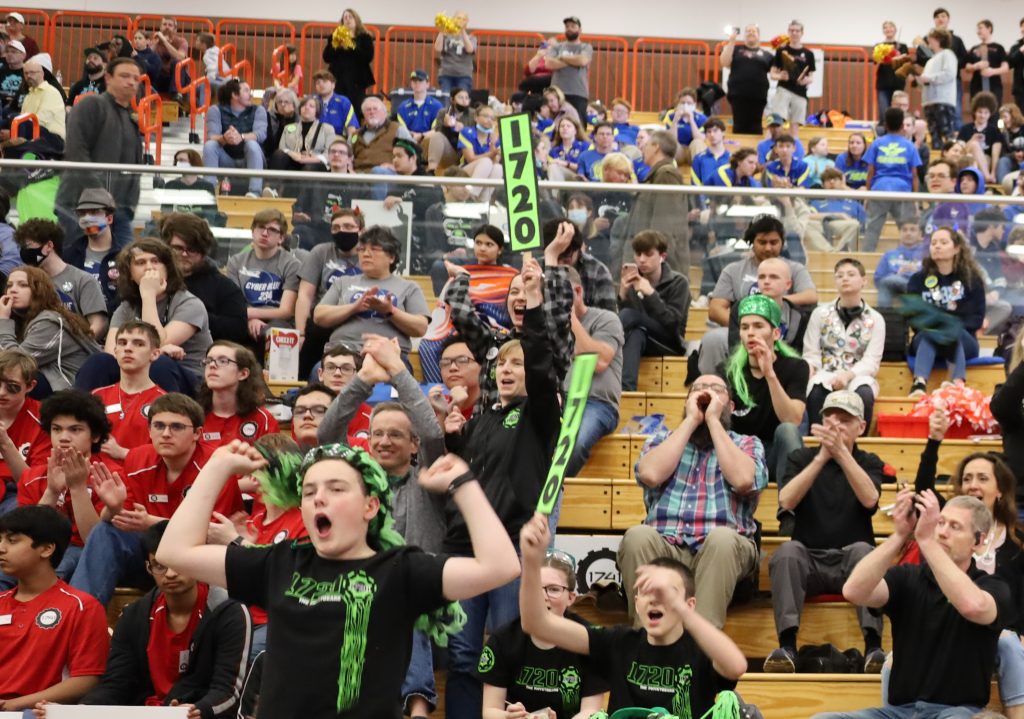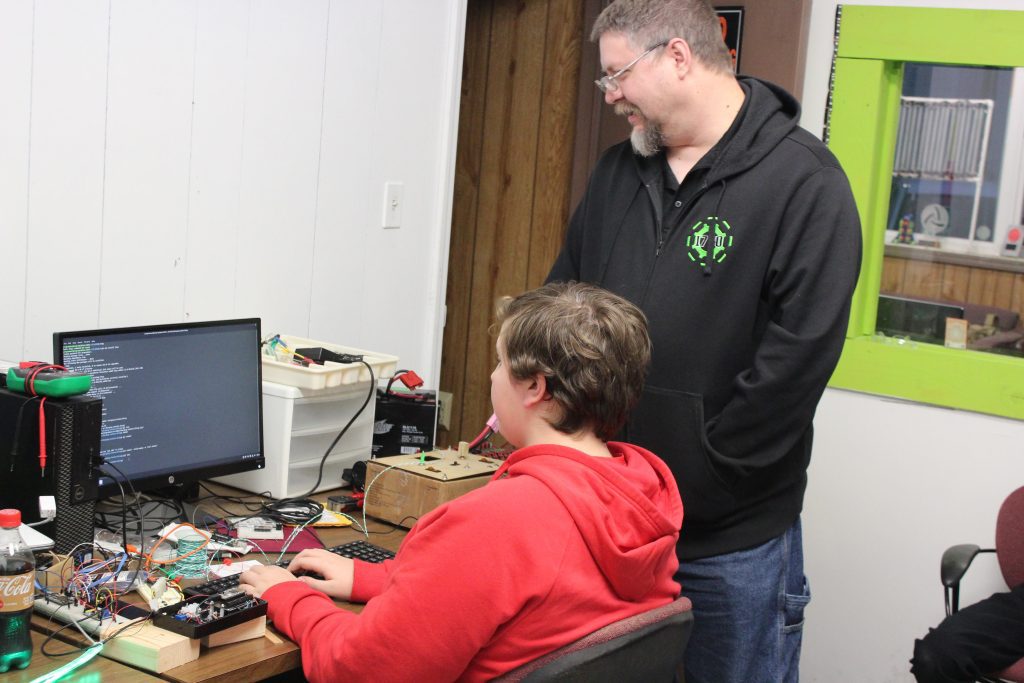 Many thanks again to the sponsors, family, and friends who support 1720!
This video is in memory of Gary Rice, our beloved woodworking mentor.