Our team has enjoyed participating in and hosting various outreach programs throughout the past seasons. A few of them include our annual Lego Workshops, Minnetrista outreach, and a presentation at Inspire Academy. We look forward to many more opportunities to work with the community in the future.
School Presentations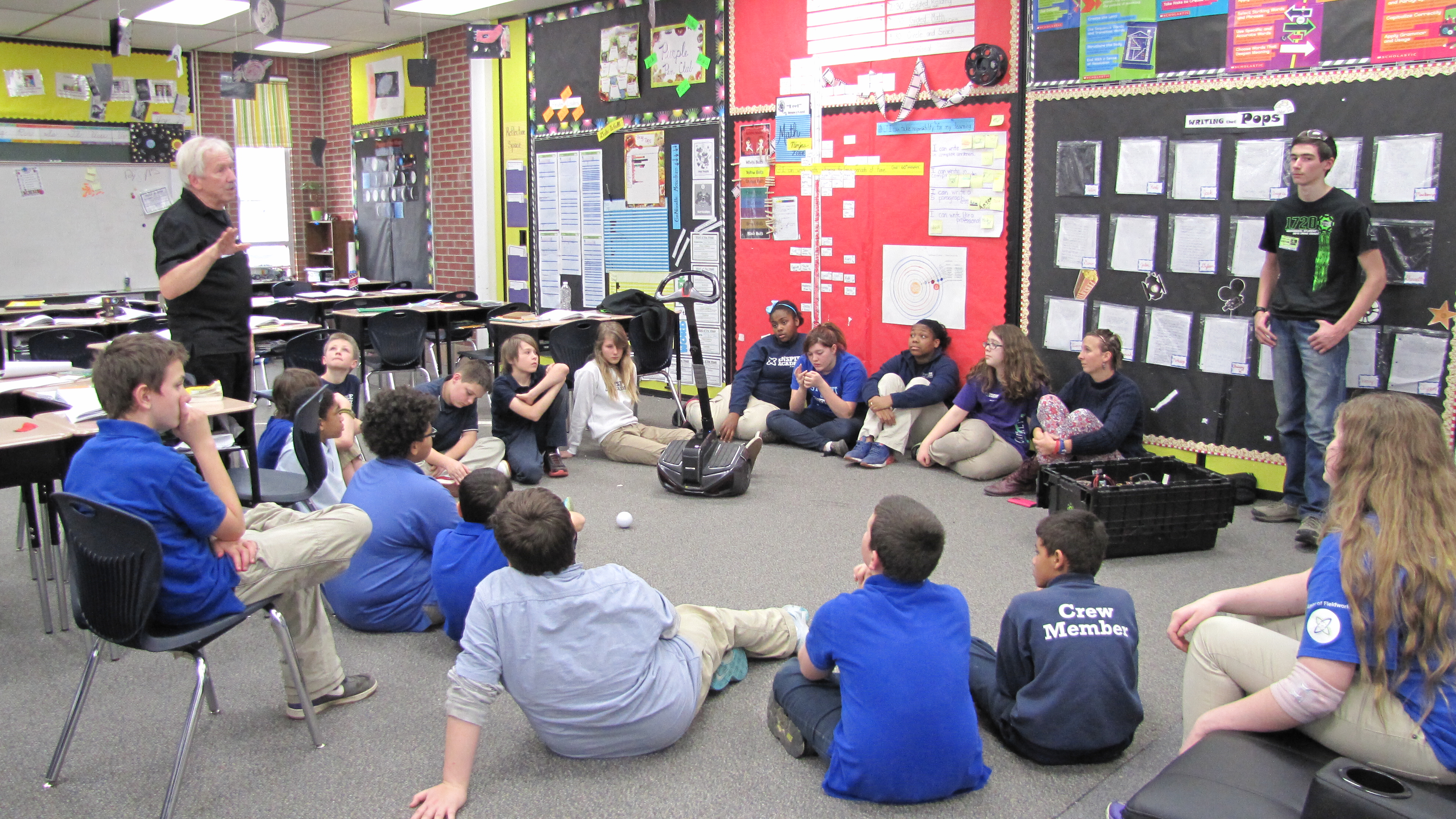 Our team has presented at multiple schools, the most recent being our presentation at Inspire Academy. A small group of our students went to Inspire Academy to show them what FIRST is and how it works.
Community Demonstrations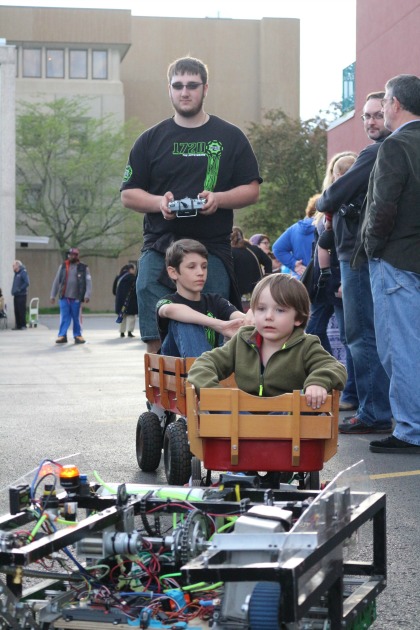 We also enjoy speaking at summer library programs and community events. one season we spoke at five different libraries as a part of their summer reading program.
Our Sphereo maze was a big hit at the Minnetrista Family Fun Day.
Our students enjoy working with younger children and helping them build their interests in FIRST.
EV3 LEGO Robotics Workshops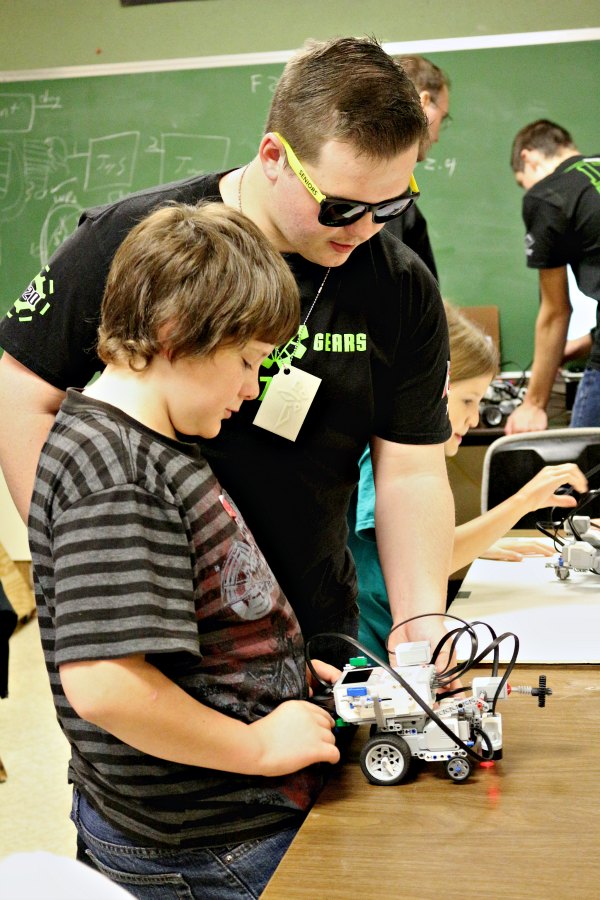 PhyXTGears also hosts an annual LEGO Robotics Workshop, where the students teach younger children how to build and program their own Lego robots. Each robot has to preform a certain list of tasks.